HISTORICAL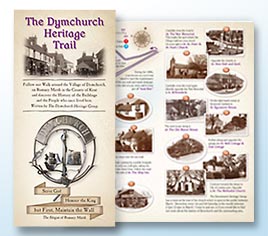 TOURISM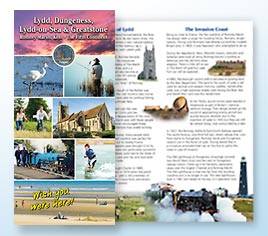 CORPORATE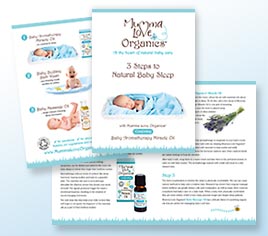 POWERFUL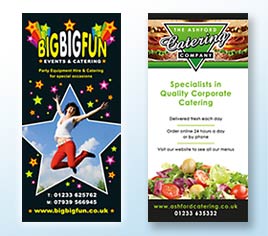 TRADITIONAL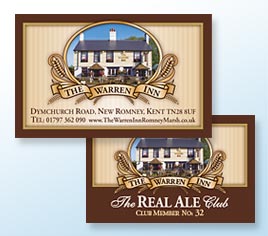 AD EXAMPLES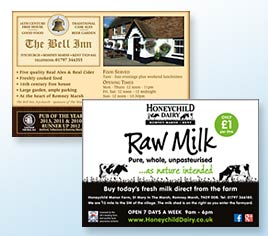 MY NEW WEBSITE IS IN PROGRESS. Meanwhile all pages are live with a few sentences and slideshows of my work. When completed, there will be enlargements and information available about each project. Completion is hoped to be late summer 2016.

LEAFLETS, STATIONERY, ADVERTS, ETC.
Unless your business is totally online, it is probable that you will need some printed material to inform people of your presence, business or as a way of informing people of something.

Business cards, mailers, leaflets and adverts are good items of literature to start with. BX Design is expert at designing and producing artwork for all these and more. For most of the work shown here, I wrote all or part of the copy and took a lot of the photography.


I also designed and drew the maps and was totally involved with some projects right from the committee stage.

For the leaflet to promote tourism to the Parish of Lydd, including Dungeness, I had to first find its Unique Selling Point. This is mostly an area not frequently visited by tourists and was not so easy as it may seem! I was also instrumental in solving the route that The Dymchurch Heritage Trail should take and the format for the leaflet.