PERIOD PUB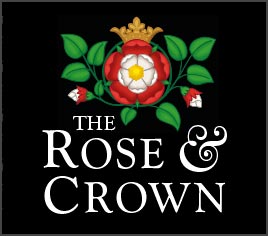 BABY CARE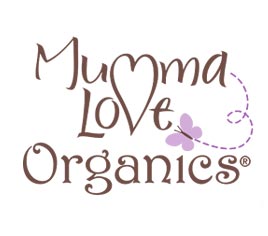 VICTORIAN PUB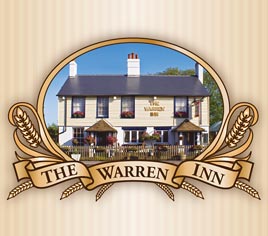 DAIRY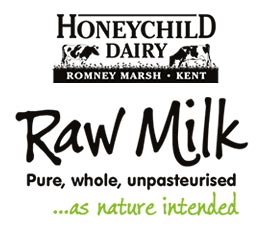 PANELS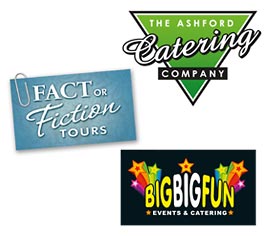 TYPOGRAPHIC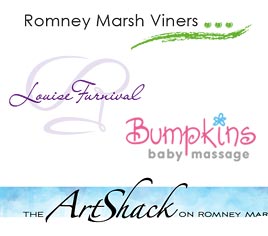 MY NEW WEBSITE IS IN PROGRESS. Meanwhile all pages are live with a few sentences and slideshows of my work. When completed, there will be enlargements and information available about each project. Completion is hoped to be late summer 2016.

LOGO DESIGN
Your logo should portray an impression of what your business or project is all about without the need of reading a lot of words to find out.

It is also a device that should be used on all items to build up a memorable image that is instantly recognisable, whether it be on your stationery or van or an advert.


The logos shown here are just a few of the many I have created and each one is totally unique and designed especially for the business concerned.

If you already have a logo, it may be that it needs updating but BX Design would always ensure it didn't lose any recognition value it already had gained.