INTERIORS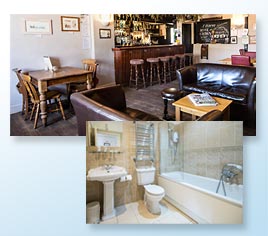 PRODUCTS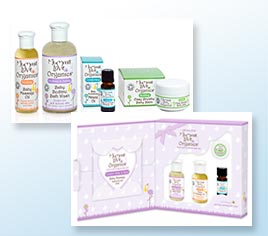 PHOTOSHOP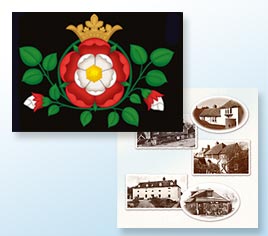 NATURE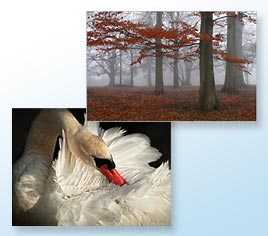 MAN-MADE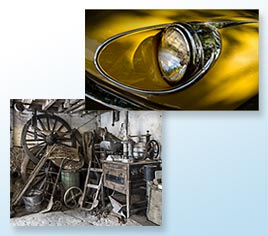 PEOPLE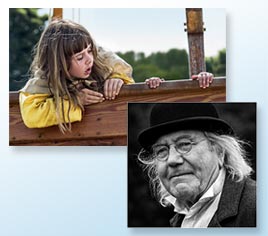 MY NEW WEBSITE IS IN PROGRESS. Meanwhile all pages are live with a few sentences and slideshows of my work. When completed, there will be enlargements and information available about each project. Completion is hoped to be late summer 2016.

PHOTOGRAPHY & PHOTOSHOP WORK
As a photographer, I have won many awards including the prestigious Kent County Photographic Association Ross Cup Lakeland Holidays Landscape Trophy.

For the purposes of your project, I can take photographs of anything that is required whether it be interiors, exteriors, studio pack shots, landscapes, cars, nature, macro, etc.

I admit to not being a natural portrait photographer though I have won many trophies by taking opportunist portraits.


As a designer often supplied with images of not the best quality, I have become something of an accomplished retoucher in Photoshop. I also colour up my illustrations in Photoshop and combine them with vector line work creating high resolution digital images to any size required.

In addition, if you need to show a product that doesn't yet exist or perhaps is in the process of being printed, 3D visuals can be created to show it for presentation to a prospective buyer or for use online or for print.